WHY WE'RE DIFFERENT
A Complete Home
Project Resource
We're here to help
Text or call us if you need help screening or selecting Experts for your home project.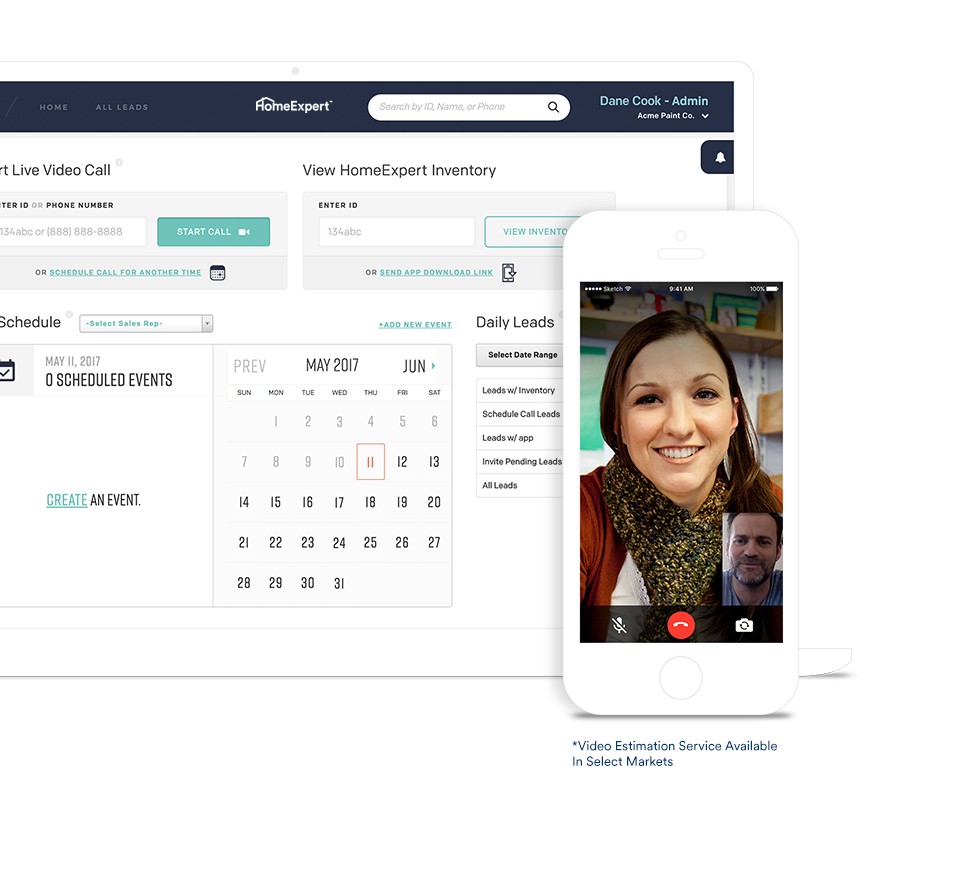 Hire with Confidence
Compare Expert reviews and quotes so you can hire with confidence.
Feel Secure
All Experts in our network have been screened by our in-house HomeExpert staff.
Real People, Real Results
Our trusted verification process eliminates anonymous reviews, giving you honest, credible info so you can choose the right Expert.
We had to get the house fixed up before our move and we didn't know where to start. HomeExpert instantly connected us to local Experts - all within our project budget.
James & Jessica
Bethesda, MD